Dean Silvester
---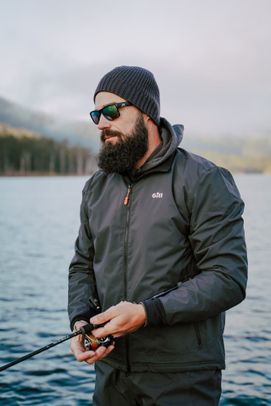 Commonly referred to as 'Hollywood' by most Queenslanders.
Where do you live?
Goldcoast Queensland.
How long have you been fishing?
16 Years of professional angling.
Achievements
My tournament career consists of 28 Wins, 4 Championship Titles and 4 (AOY) Angler of the Year Titles.
I am the only angler to win Professional BASS Tournaments across all three Australian Eastern states, as well as the only angler to win a BASS Nation AOY title and BASS Championship in the same year. We were the only team to ever go back to back on the B.A.S.S Nation Teams Championship.
I was ranked No.1 in Australia from 2013-17 inclusive (retired in 2018 in Aus.) and the only Angler who has won across all three-tournament species at the Pro level in Australia (Bass, Bream and Barramundi). My overall record includes a further 33 top five places and 27 top ten places. (not inclusive).
Social Media
If you want to follow along with what Dean is up to lately you can catch him on any of the below social media platforms or his website.

Website: http://www.dean.fish